the monkey in the abstract garden
Alexandra Grimal — voice, texts, composition, little stones, pieces of wood, reeds, cymbals, keyboard, pearls, Tibetan bowl, wooden pucks, dried flowers, corn balls, wooden frog
Benjamin Levy — electronics
Antonia Fritche — videos
David Simonson — landscape
Céline Grangey — sound engineer
Gilles Clément — texts 

coproduction kido, Césaré Centre National de Création Musicale de Reims, scène nationale d'Orléans, tirsis, Centre des Arts Numériques d'Enghien-les-Bains, Scène Conventionnée d'Intérêt National Art & Création, l'ADAMI, la DRAC Île-de-France, la Spedidam, le CNM.
Alexandra Grimal composed the music in residency in the Château de Chambord in 2020.
Avec l'aimable autorisation du paysagiste 
Gilles Clément
pour les textes extrait de son livre
Le Jardin en Mouvement
, éditions Sens&Tonka
creation July, 2 2021 Centre des Arts Numériques, scène conventionnée d'intérêt National Art & Création
PRESSE
4 étoiles Jazzmagazine 
"un grande force poétique (...) des paysages féériques d'une grande sensualité et en perpétuelle métamorphose". Stéphane Ollivier 
"Singulier, inclassable, et d'une indiscutable et mystérieuse beauté." 
Xavier Prévost, Les DNJ 
élu Citizen Jazz 
"C'est un voyage immobile où l'on se nourrit de magie." Franpi Barriaux 
"Alexandra Grimal réalise un magnifique double-album, sur un chemin personnel et artistique qui, sur disques, se déploie depuis une quinzaine d'années dans son intransigeance, sa singularité et sa puissance d'affirmation" Pierre Tenne, Jazz News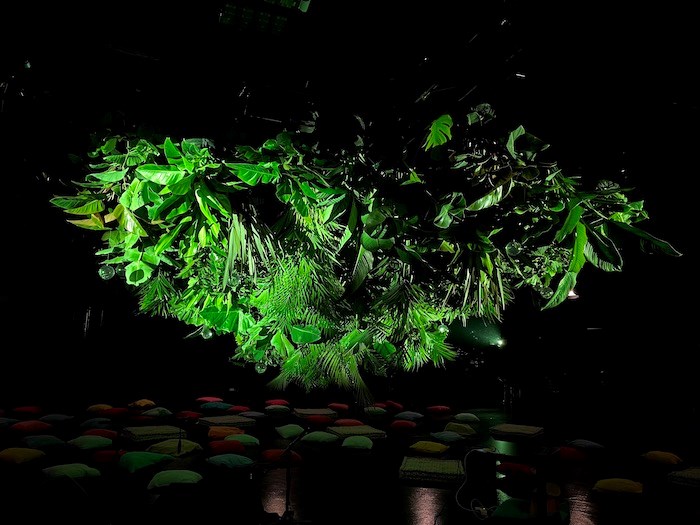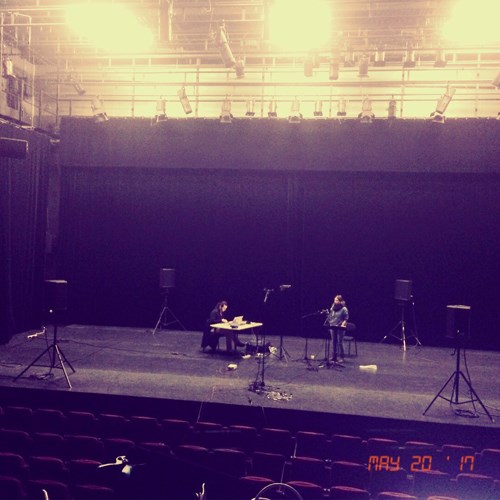 © Céline Grangey - recording in la scène nationale d'Orléans 2017, salle Vitez