About to release also a second soprano saxophone solo, recorded in the castle of Chambord / Un second disque de saxophone soprano solo sortira au printemps !
Alexandra Grimal is a composition and ensemble professor at the Bern University of the Arts in Switzerland / professeur de composition et d'ensemble à la
Haute-École des Arts de Berne
en Suisse.
humus - symphonic orchestra piece - Paris Philharmonie, March 15th, 2021 Cité de la Musique
commision by the Paris Mozart Orchestra- Claire Gibault and the Paris Philharmonie
Paris Mozart Orchestra direction  Rebecca Tong
watch it
here
! à regarder
ici
! 
the monkey in the abstract garden - creation- July 2nd, 2021
residency to create the sound and visual installation / résidence de création
the monkey in the abstract garden
at
Centre des Arts Numériques in Enghien-les-Bains 2020-21
composer in residency 2020 / compositrice en résidence au château de Chambord
Currently composing a new piece, commissioned by the
Paris Mozart Orchestra - Claire Gibault
New creation — kumo (piece for vocal quartet) commission by Voix de Stras - Catherine Bolzinger will be premiered in 2023


New digital record out on May 5 on bandcamp!

here





the monkey in the abstract garden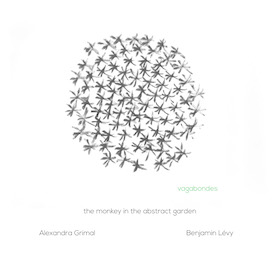 hybrids - hi bird released on bandcamp !
here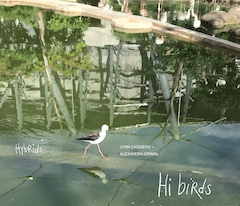 élu Citizen Jazz
unsui - duo with Edward Perraud is out on bandcamp !
here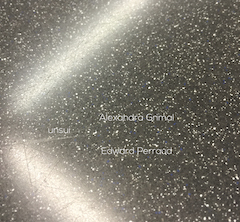 la vapeur au-dessus du riz (double record)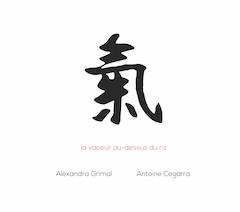 4 étoiles Jazzmagazine - élu Citizen Jazz
the monkey in the abstract garden (double record)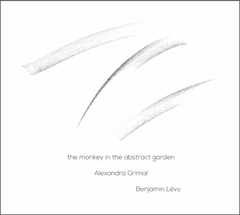 4 étoiles Jazzmagazine - élu Citizen Jazz