Alexandra Grimal recieves the commission from the Abbey of Fontevraud for a vocal  piece for three choirs of children - creation on January 13, 2024
Alexandra Grimal sera bientôt en résidence à l'abbaye de Fontevraud pour la commande d'une pièce pour trois maîtrises d'enfants. Création dans l'église abbatiale de l'abbaye le 13 janvier 2024.
New release! A singer songwriter double album on september 2nd 2022 on
label nunc!
Un nouveau double album ! le 2 septembre 2022 sur le
label nunc !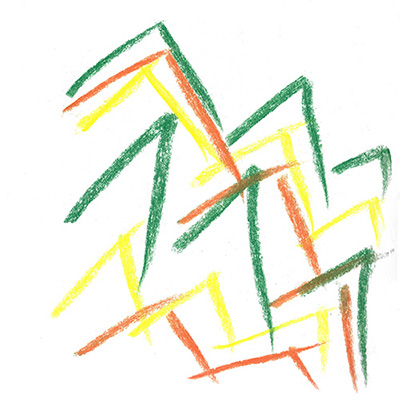 new piece le jardin en mouvement (text from Gilles Clément), commissioned by the 
Paris Mozart Orchestra - Claire Gibault
 is on tour now!
CD release on June 17 2022! a second soprano saxophone solo, recorded in the castle of Chambord on Relative Pitch Records / Un second disque de saxophone soprano solo sort le 17 juin sur le label Relative Pitch Records
⭐️⭐️⭐️⭐️ Jazzmagazine 
"Alexandra Grimal plonge au cœur de la matière sonore, là où l'anonyme et l'intime se confondent pour, en un langage vivant, plastique, en ramener l'épure d'un chant quintessentiel, magnifiquement incarné" Stéphane Ollivier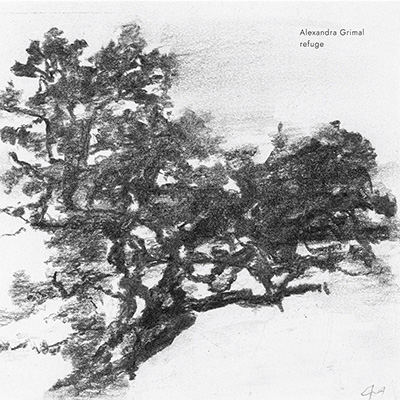 New creation — kumo (piece for vocal quartet) commission by Voix de Stras - Catherine Bolzinger will be premiered in 2023
Alexandra Grimal is a composition professor at the Bern University of the Arts in Switzerland / professeure de composition à la
Haute-École des Arts de Berne
en Suisse.
humus - symphonic orchestra piece - Paris Philharmonie, March 15th, 2021 Cité de la Musique
commision by the Paris Mozart Orchestra- Claire Gibault and the Paris Philharmonie
Paris Mozart Orchestra direction  Rebecca Tong
watch it
here
! à regarder
ici
! 
the monkey in the abstract garden - creation- July 2nd, 2021
residency to create the sound and visual installation / résidence de création
the monkey in the abstract garden
at
Centre des Arts Numériques in Enghien-les-Bains 2020-21
composer in residency 2020 / compositrice en résidence au château de Chambord